In Rome, you can test the application through Dott's micromobility services. Through their app you can see the scooters adapted for the RideSafeUM pilot test.
2
Download the RideSafeUM app from Google Play.
3
Use the Dott app to find an e-scooter adapted for the pilot test.
4
Before starting the ride, mount your smartphone on the vehicle's handlebar, ensuring an unobstructed camera view.
5
Start the ride via the Dott app, then switch to the RideSafeUM app and start the ride.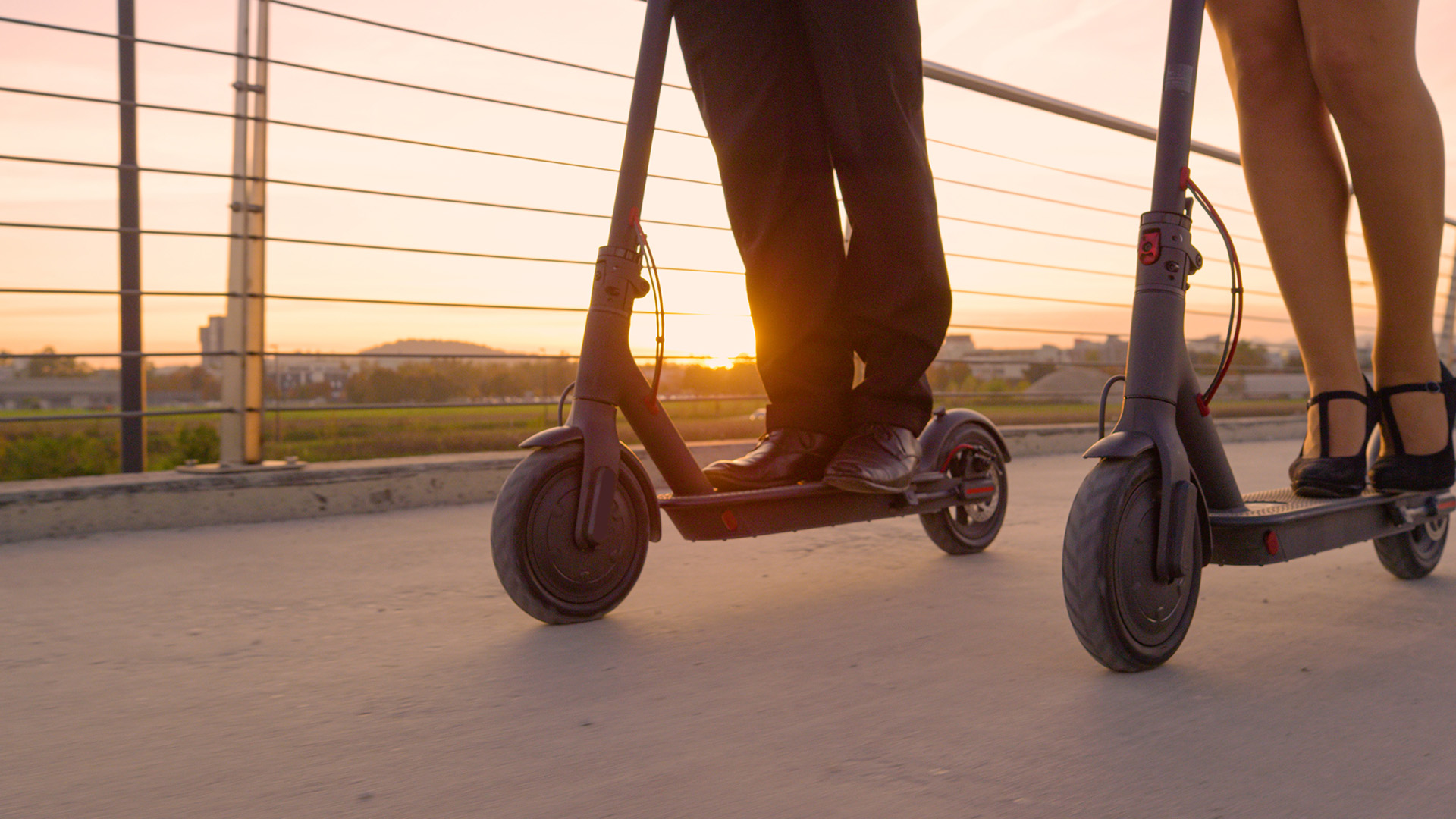 Ten €50 Amazon gift cards will be drawn among the users of this pilot test.
Each time you finish the ride a pop-up will appear to confirm adding an entry into the draw. The winners will be announced at the end of November.