If you own a bicycle or an e-scooter, we would love you to test the app!
1
Download the RideSafeUM app from Google Play
2
Contact us to receive a phone holder for your bike or scooter
3
Before starting the ride, mount your smartphone on the vehicle's handlebar, ensuring an unobstructed camera view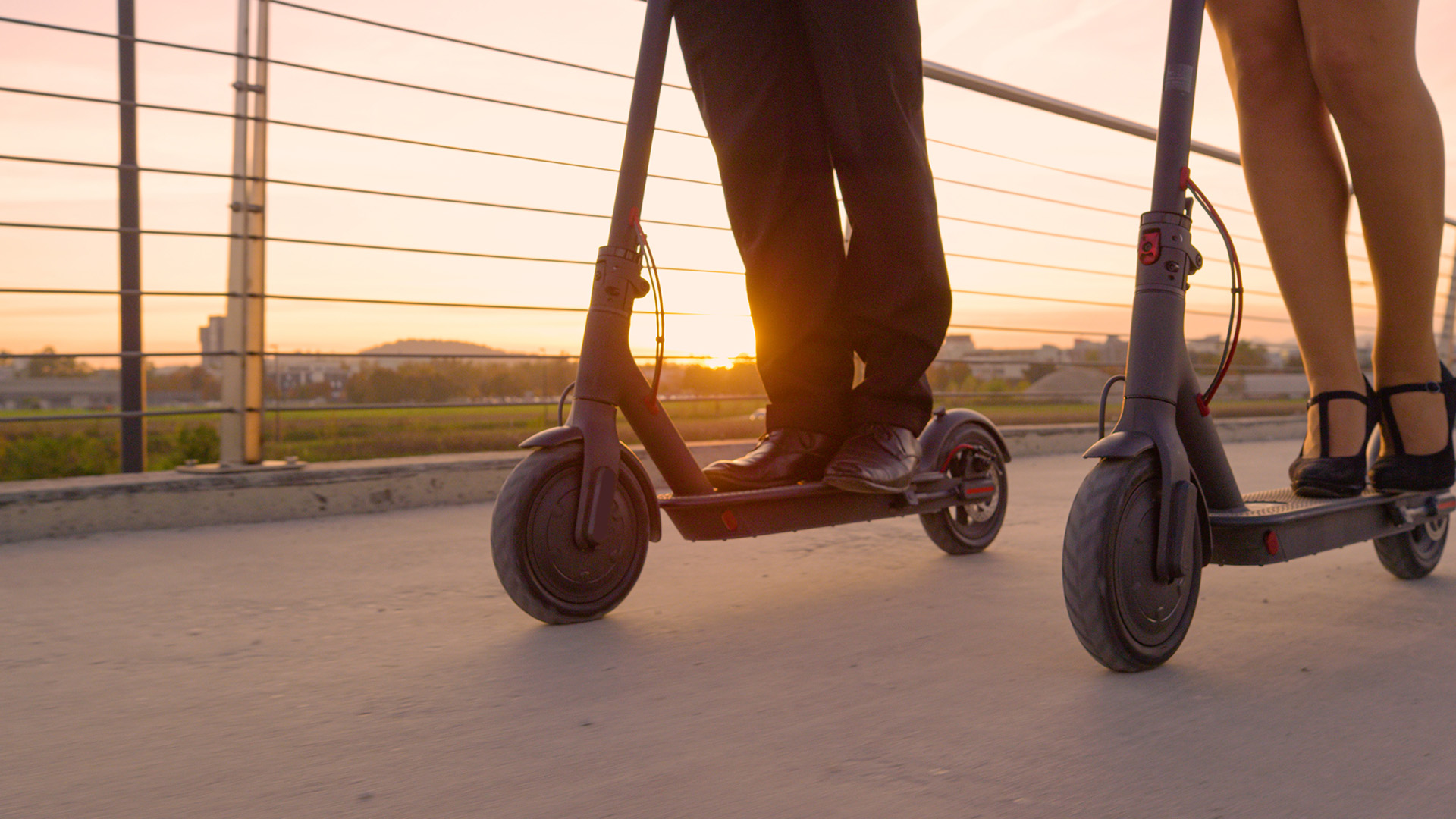 Ten €50 Amazon gift cards will be drawn among the users of this pilot test.
Each time you finish the ride a pop-up will appear to confirm adding an entry into the draw. The winners will be announced at the end of November. We are also giving phone holders to the pilot users. Contact us and we will tell you how to collect it.