Providing smart safety solutions for micromobility users, operators and city authorities
JOIN OUR TRIALS
Providing smart safety solutions for micromobility users, operators and city authorities
JOIN OUR TRIALS
EIT Urban Mobility, an initiative of the European Institute of Innovation and Technology (EIT), a body of the European Union, aims to accelerate solutions and the transition towards a user-centric, integrated and truly multimodal transport system.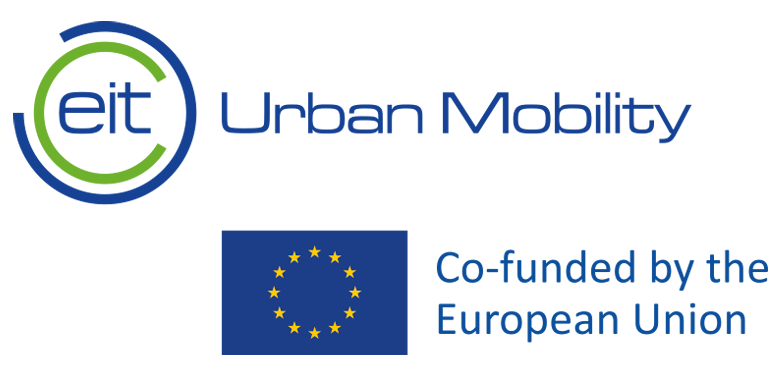 Micromobility has presented itself as a deal-breaker when it comes to solving some of our most pressing urban mobility challenges to achieve sustainable and liveable cities.
However, there are still lessons to be learnt to unleash the full potential of micromobility. Safety is one of the key issues and RideSafeUM is here to help.
Safety is one of the most important aspects to improve to increase user engagement with micromobility
Solutions to safety issues must be oriented to fulfilling the needs of all affected parties: users, public authorities and shared mobility operators. RideSafeUM brings benefits to the different micromobility stakeholders
More about us
Find out more about the partner entities that are part of this project and about how we will be testing the RideSafeUM solution in 2022.
OUR PARTNERS